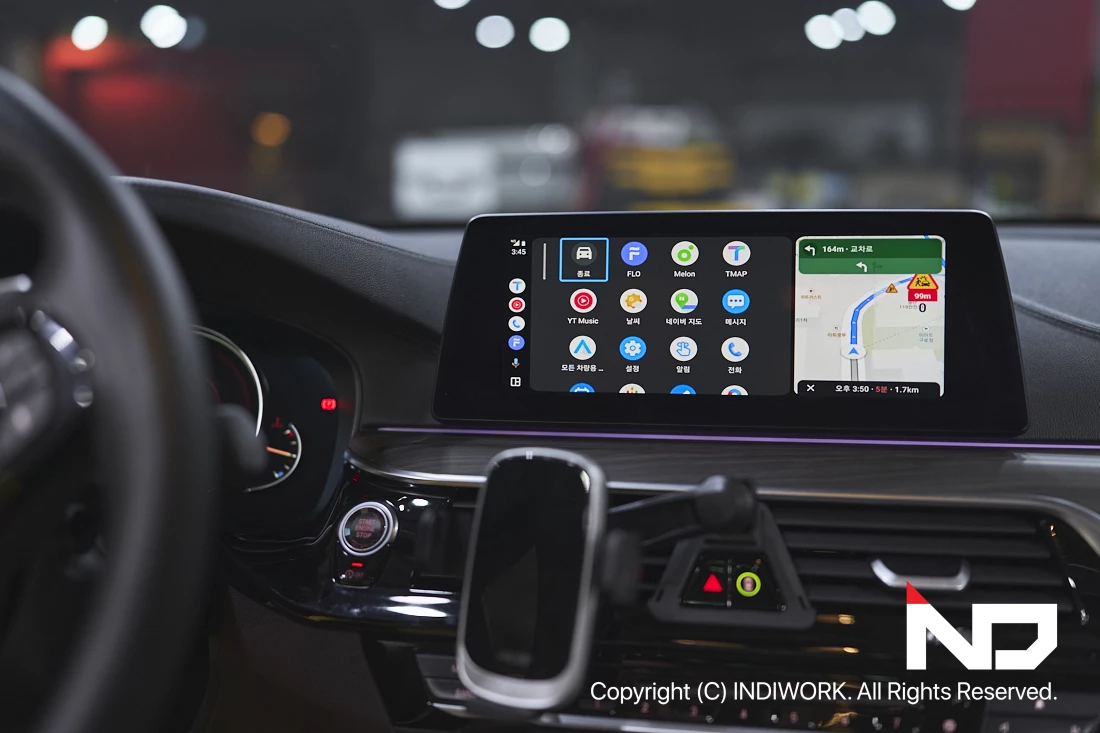 18 Aug

2018 BMW G32 630d Add Android Auto in original system
Hello, today we have received a 2018 BMW G32 630d 6GT for the installation of Android Auto. The 2018 BMW 630d comes with a NBT EVO ID6 system that supports Apple CarPlay natively, but it does not support Android Auto. To enable Android Auto, an additional CarPlay module must be installed.
ㆍCarPlay & Android Auto Module
ㆍControlled by original Button

The installation does not require replacing or damaging the original monitor, and it does not interfere with the stock system.
To use Android Auto, simply connect your phone to the USB port with the appropriate cable. We recommend using an original data cable sold by your phone manufacturer for best results. All functions can be controlled through the iDrive controller. Our product does not support touch input, the BMW iDrive controller is very well easy to use, so there is no significant inconvenience in using it without touch control.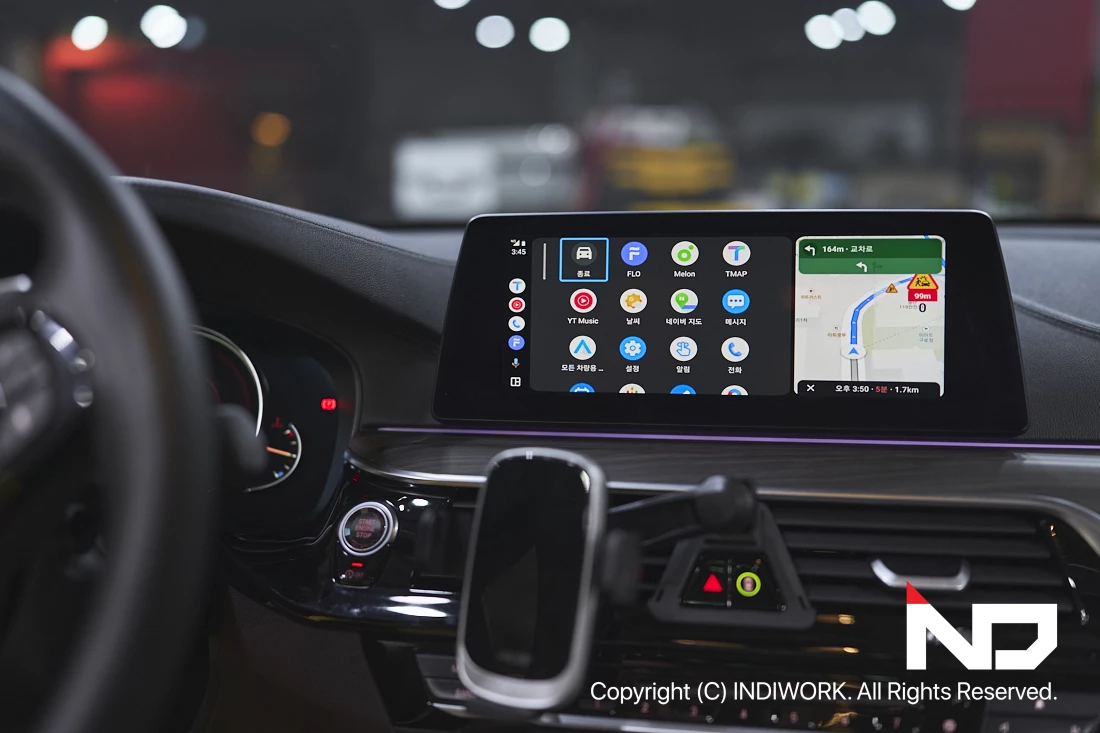 Now can enjoy Android Auto in your 2018 BMW G32 630d! The installation uses a connector box approach, which does not damage the original wiring, and can be done without professional help. However, if you're unsure, seeking assistance from a professional is also a good option. We hope this addition brings more convenience and enjoyment to your driving experience, and we wish safe driving to all.