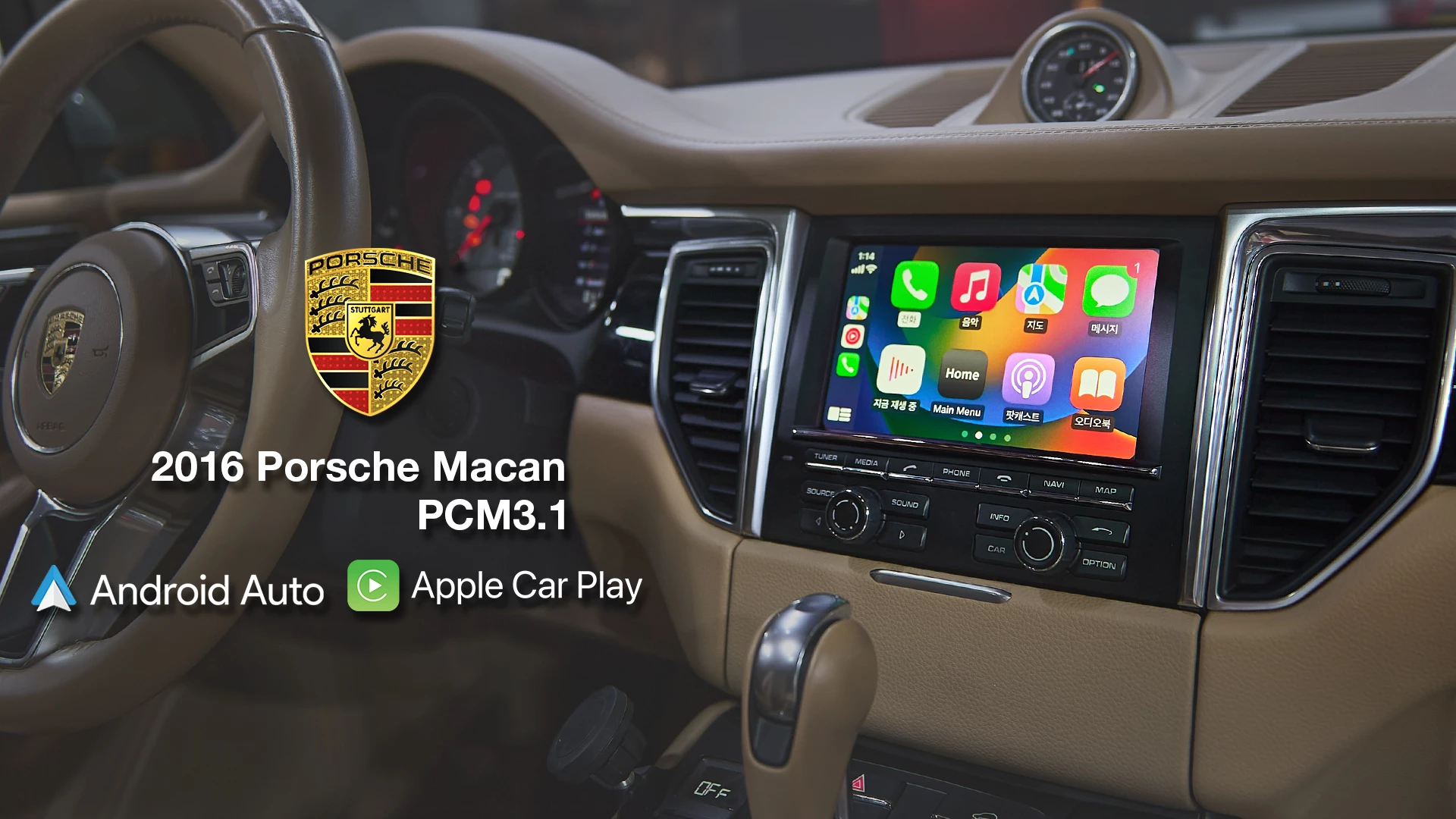 08 Aug

2016 Porsche Macan Carplay & Android Auto PCM3.1
Hello, readers!
Today, I'll guide you through the process of seamlessly integrating Apple CarPlay and Android Auto into a 2016 Porsche Macan equipped with PCM3.1.
This way, you can enjoy smartphone connectivity without compromising the vehicle's original design and functionality.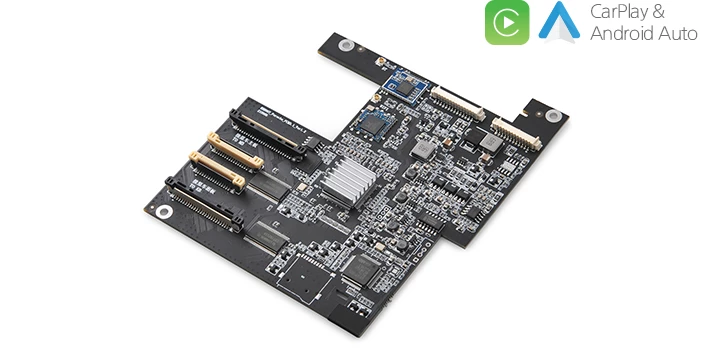 ㆍCarPlay & Android Auto Module
ㆍControlled by original Button and Tocuh



Your 2016 Porsche Macan with PCM3.1 is now ready to offer the joys of Apple CarPlay and Android Auto!
The installation of the product is a connector type, so it is installed without damaging the genuine wiring.
While this procedure can be done without professional help, if you ever feel uncertain, it's always a good idea to consult an expert.
Wishing you all enhanced convenience and fun on your drives, and always remember to drive safely!